I've decided to pick up the pencil again, and playing here usually give some great ideas, so here comes some impressions about the characters that I've been playing a lot nowadays.
One of my dearest dreams is to get to the level where drawing a few comic panels is not painful and disturbing anymore, so the stuff coming here should be the first steps towards that.
---
The first is because I love to RP with Ravial!
Story: Laeria finally accepts her heritage...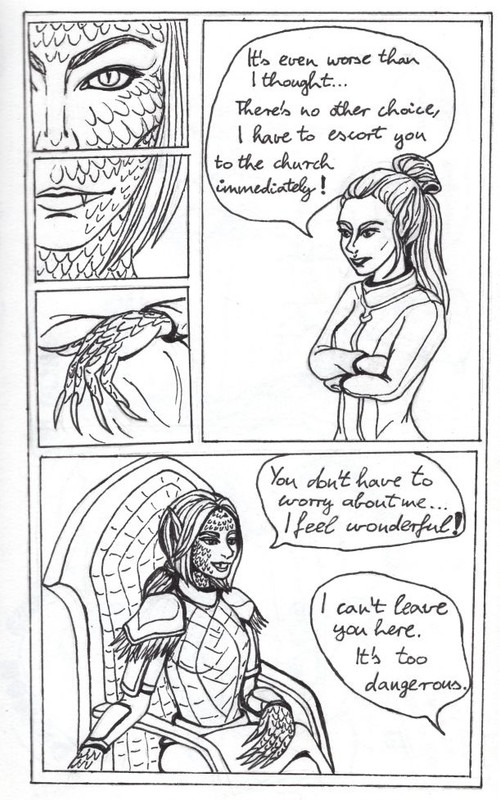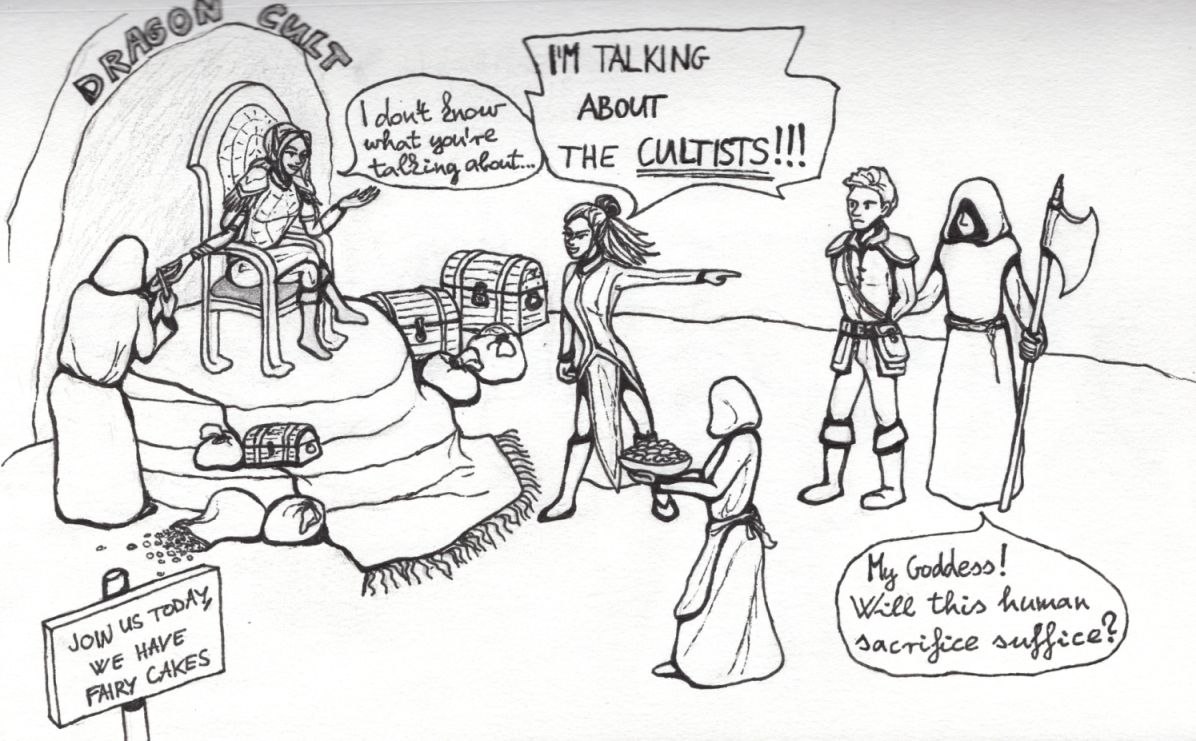 ---
Keishara, whom I've abandoned so mercilessly: