Posts: 53
Joined: Tue Apr 28, 2015 1:08 pm
That was the head of the black Hounds no? Cruven Or something?
Posts: 124
Joined: Mon Feb 27, 2017 7:51 pm
Posts: 124
Joined: Mon Feb 27, 2017 7:51 pm
Recognized Donor
Posts: 2421
Joined: Fri Mar 29, 2013 10:30 pm
Location: Serving the Black Hand
Regal!
Vadim Morozov, Dreadmaster.
Former Characters: Mel Darenda, Daug'aonar, Dural Narkisi, Cynric Greyfox, Ameris Santraeger, Cosimo Delucca, Talas Marsak.
Posts: 1843
Joined: Thu Jul 28, 2016 9:14 am
*Swoon.*


I do love how glam he is.
Power is the most persuasive rhetoric.
Friedrich von Schiller
Custom Content
Posts: 296
Joined: Tue Sep 18, 2018 8:47 pm
Your redheaded lady looks like she could guest star on Archer, heh. These pics are all awesome btw!
Iolanna:

High Druidess of the Green Enclave, Arch of the Crescent Moon, Druid of Greenest, Faithful of Eldath
Elle Avery:

Radiant Heart FNG, Cleric of Tamara and lover of Crossbows
Daigon:

Guardsman of the Rocky Creek Trading Company
Posts: 124
Joined: Mon Feb 27, 2017 7:51 pm
Meet Torzin, my current PnP Great Old One Warlock that exists in a totally crazy campaign, not seen in the image: His monsterous 'hand' familiar made up of gathered severed limbs...
Posts: 124
Joined: Mon Feb 27, 2017 7:51 pm
Enjoy this monstrosity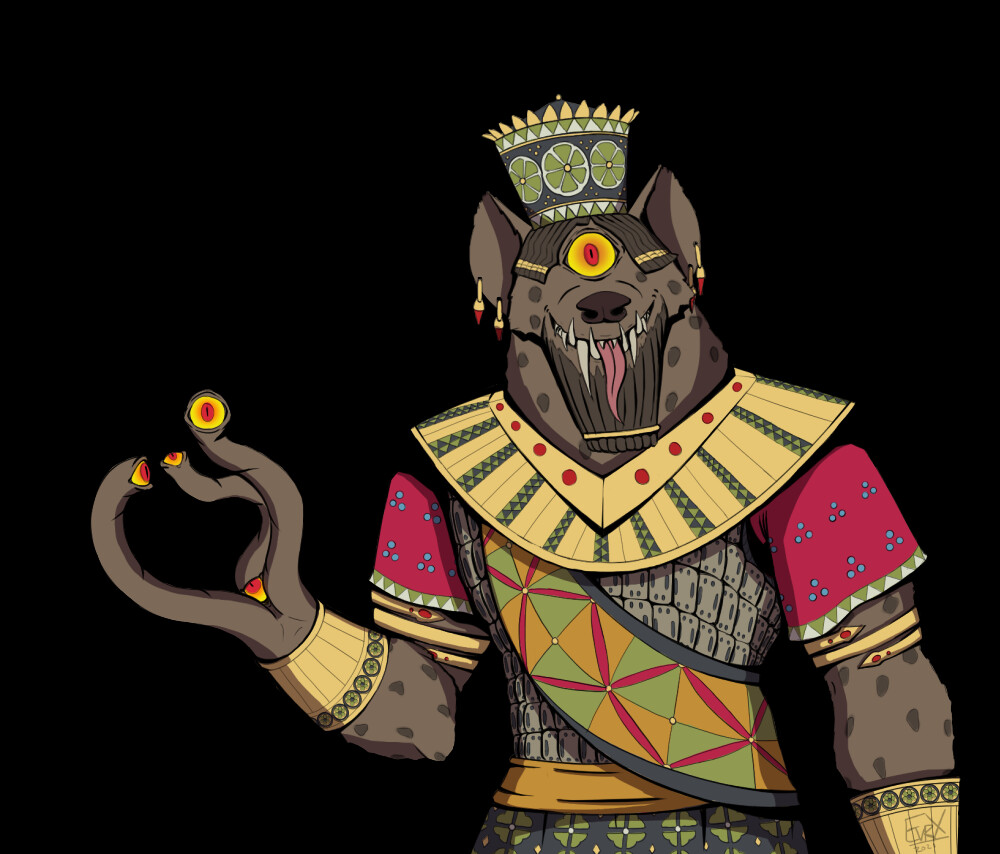 Posts: 124
Joined: Mon Feb 27, 2017 7:51 pm
Sir Bobbanokkin Nacklenock Dweeblebop the Third