AlfarinIcebreaker wrote:
Yeah, after playing for couple of hours I have to say I'm a tad disappointed. The game really looks ancient, it hasn't aged well at all. They should really update those blocky models.
That would require some actual effort and talent.
But yeah, early '3d' games just do not age well. For example, there is this game called 'the Longest Journey' and everyone who has played it has had great things to say about it.
But these are the in game graphics of it: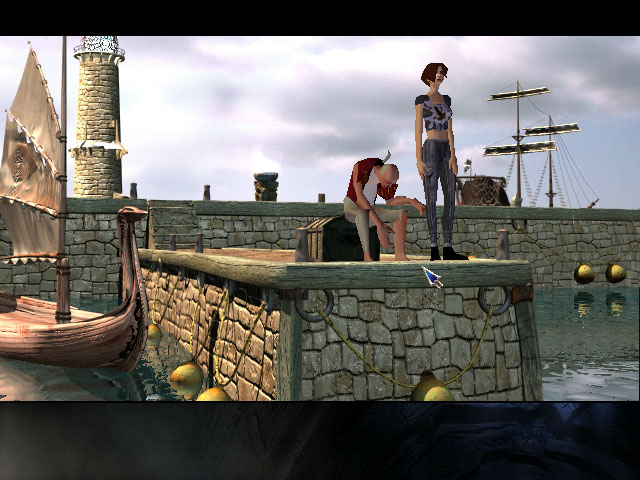 Those are actual in game screenshots at the 640x400 resolution the game runs at. Just open the images into a tab and zoom in. The game just looks hideous, and the in game models are attrocious... while the backrounds are somewhat passable. I want to play it, but 15 minutes is enough to turn my face away.
But back to NWN1, I made fun of its blocky character models even when it came out. The old infinity engine games just looked far superior and had far bigger area sizes and more monsters. I really wouldn't mind some IWD1 or IWD2 based PW to play on... But can you imagine the effort needed to make good looking areas? Technically you could get by pasting some stock stuff, but everything would kind of need to be 'hand drawn' first.

_________________


" I have nothing positive to say about the elves of the Sword Coast... "




- Elminster, probably.