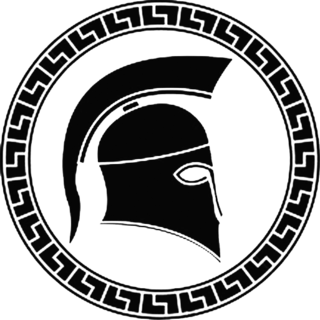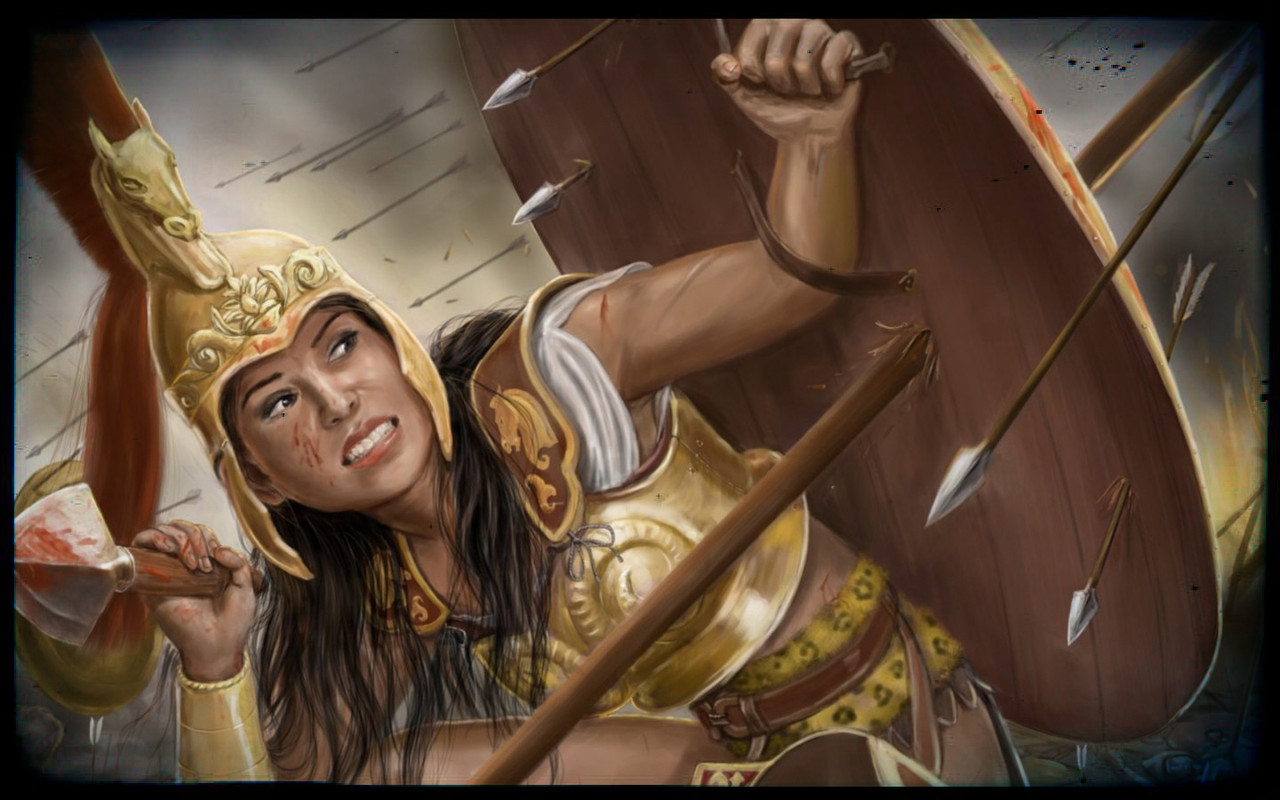 PLACE OF ORIGIN : Chessenta, Apecoe
With its deep, sheltered harbor teaming with abundant wildlife, the seaside village of Apecoe (population 2,500) is a fisher's paradise. Apecoe serves as the primary port for goods flowing to Luthcheq. The village has successfully warded off several pirate assaults, in part due to a series of ingenious stone beacons built along the coast, which signal the approach of hostile ships.
RACE : Aasimar, unknown ancestor.
SEX : Female.
AGE : 21-22.
AT FIRST SIGHT : Her hair is dark brown with a touch of 'heavenly black', her body badass athletic and dressed up like a warrior wielding a spear and shield. She radiates confidence mixed with a healthy portion of rationalism.
ALIGNMENT : Lawful neutral.
DEITY : Red Knight (though she also sometimes prays to Tempus).
THEME MUSIC :