1353 Campaign - Prologue
The city of Baldur's Gate has slowly recovered from the damage done by Larloch's Lich Generals of Warlock's Crypt. To some their ravaging undead hordes are fast becoming a memory. The Citizens of Baldur's Gate that had celebrated victory a year earlier, now return to their sobering lives.
The recovery effort brought new trade opportunity, for a time and now that time has past. What remains is a economy which is stagnant at best. Many Bauldarians are with out jobs and poverty again is on the rise. In this unstable time, past wrongs are set aside and new allegiances are formed. Despite the best efforts of a few, an old presence has returned to Baldur's Gate and it is merely tolerated, for now.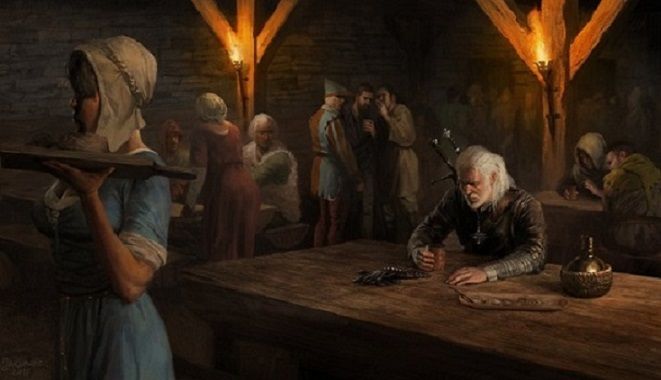 Adventurers matched wits across the coast with agents of the Cult of Tiamat. Some tell tales of victory over a kobold king. The Dragon Shards are safe, so they say. With the threat past those longing for adventure would turn their eyes elsewhere, but where? Some might hear rumors whispered of unlimited opportunity for fame seeking fools. Word of a new land waiting to be found. A dangerous place shrouded in mystery where treasures and adventure beyond imagination await. A chance to revitalize the struggling economy of Baldur's Gate. In dark corners across the realm, secrets that are jealously guarded by a few, pass hands for coin.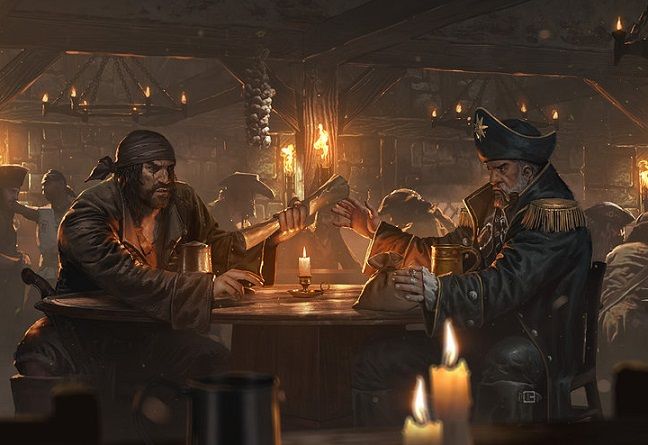 The tides of change are coming to Baldur's Gate. The Swords Coast may never be the same again and an ancient enemy bides it's time. Refusing to be forgotten.