Posts: 41
Joined: Sat Jul 20, 2019 10:43 am
Zaelphion!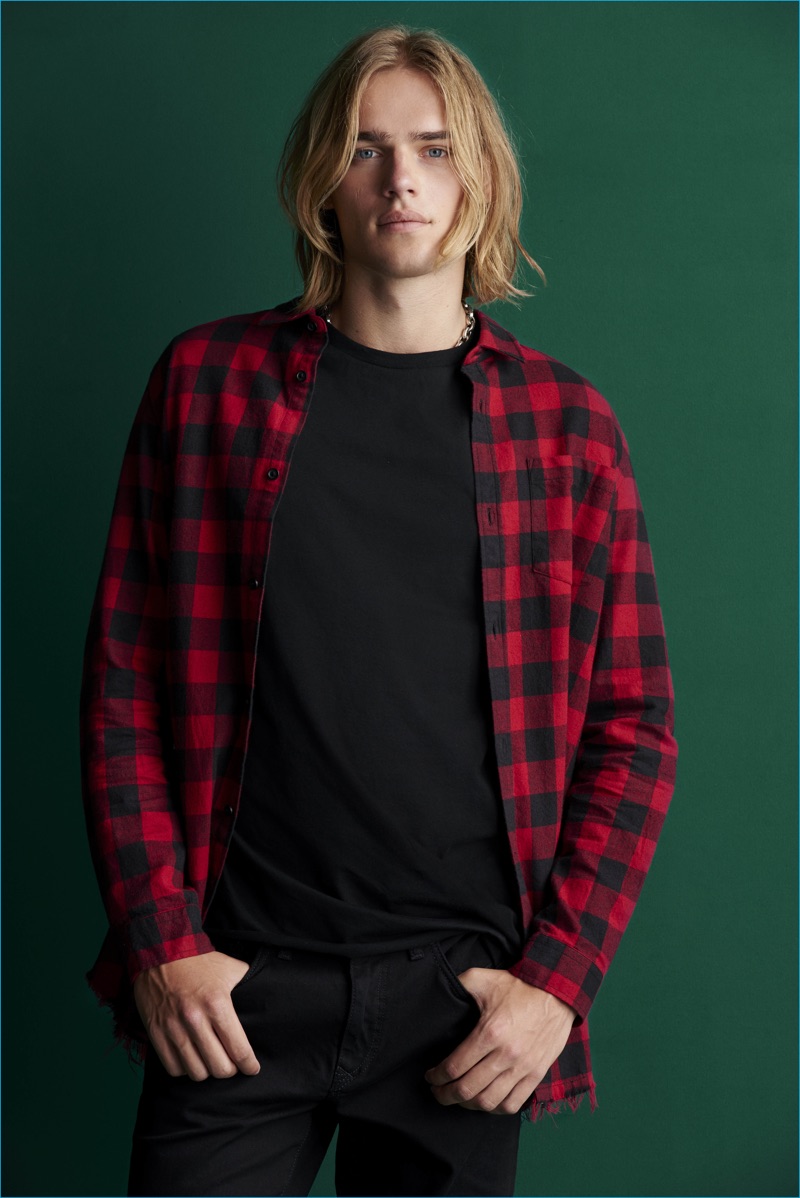 ---
Posts: 171
Joined: Tue Sep 06, 2011 11:22 pm
Buurk Gers: OH! BIG DOGGIE, MEBZ PET! *runs off chasing a boar*
Henry: Gold is the source of all life mate, not blood.
Ole'grum: Yer mothers a tavern Wench!
Xilo Villa: Your gold or your life.
---
Posts: 553
Joined: Thu Sep 27, 2012 4:16 am
Robbie Amell - Aaron Lyonaler
---