Posts: 47
Joined: Sat Jul 20, 2019 10:43 am
Zaelphion!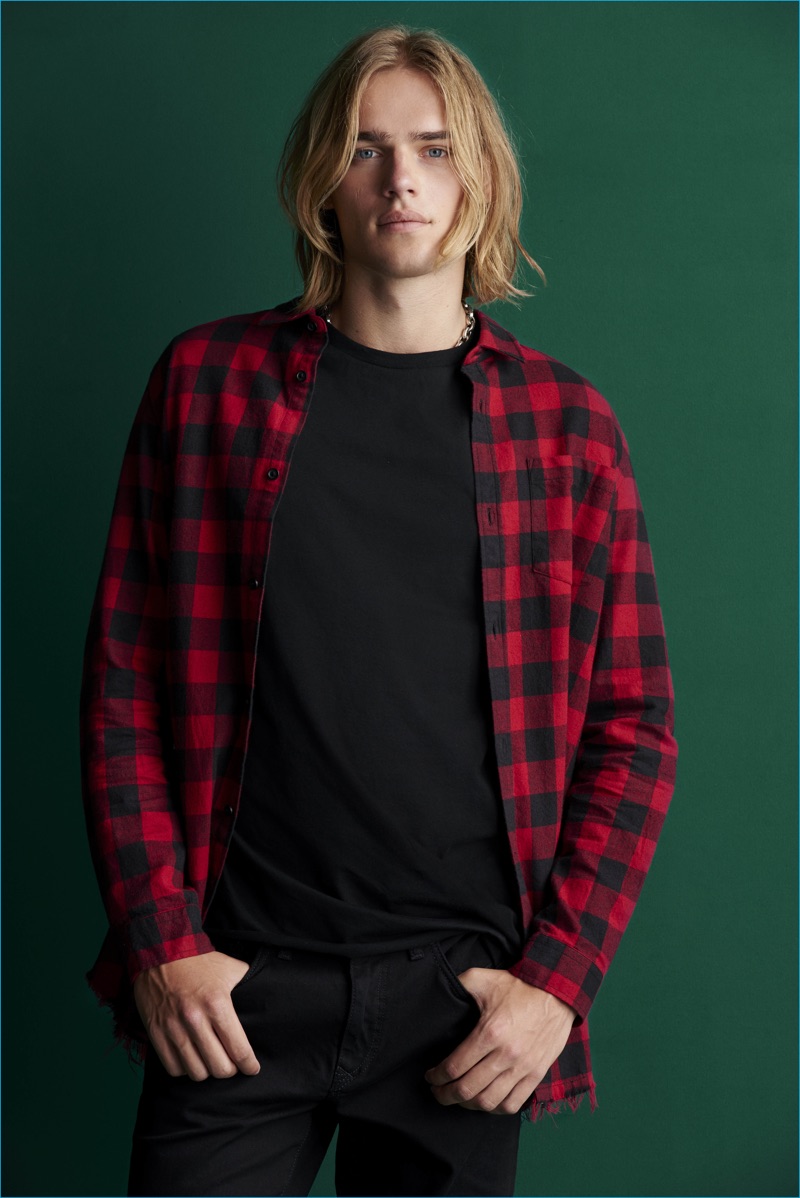 ---
Posts: 167
Joined: Tue Sep 06, 2011 11:22 pm
Buurk Gers: OH! BIG DOGGIE, MEBZ PET! *runs off chasing a boar*
Henry: Gold is the source of all life mate, not blood.
Ole'grum: Yer mothers a tavern Wench!
Xilo Villa: Your gold or your life.
---
Posts: 563
Joined: Thu Sep 27, 2012 4:16 am
Robbie Amell - Aaron Lyonaler
---
Posts: 20
Joined: Mon Feb 27, 2017 7:51 pm
I finally figured it out! The Actor I would cast for Barry:
Main:
Barristan Schulltze
- Vigilator of the Black Abbey
Black Abbey of Bane Guild Link
Alts:
Ulfrikr Blodskjegg - The Bloody Bear
Bobbanokkin Nacklenock Dweeblebob the Third - Magical Musical Machinist


Wizziewick Warrenwarden

- Rough and Rude Rockrun Ranger
---
Recognized Donor
Posts: 991
Joined: Wed Oct 28, 2009 3:38 am
Location: Berlin
Found something fitting for K'yon.
Him in general
Again rather general picture
Again him but with a bit of a, yea as if you'd know what you are talking about look.
Of course K'yon being a drow would have an almost complete negative of this guy in terms of colours.
So obsidian skin, white hair and red eyes
K'yon Oblodra
Necromancer of the school of Necromancy
Silent seat for the school of Necromancy
---