Foxy Four
Healing & Hope Sale
You want to be safe in the coming time?
You want to be healed but no healer is around?
You wan to know how you can ba the dangers?
Come and see! Come and buy!
We have healing supplies and other helpful things for good price!
Only for today! Only for you!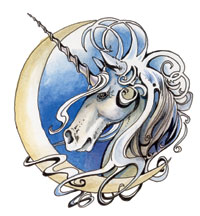 Come to our stalls outside Baldur's Gate this early eve!
Healing can save lives!
The earnings will be donated for the war widows and orphants.


An event organized by the Foxy Four and their helpers.