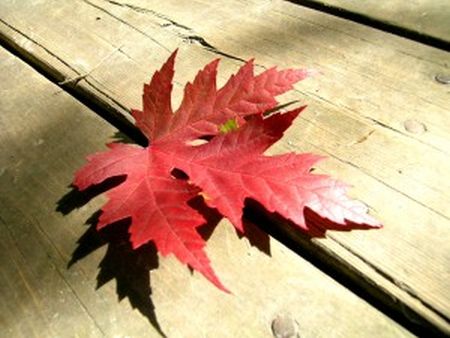 In various inns and at the nature shrines around the Swordcoast leaves can be seen with the following text written on it:
"Hello
Friends and
Followers of Nature,

The Elder Circle invites you to a public meeting
at the Shrine of Eldath,
at the 8th of
Nightal.
Please leave a note for us if you need help to get there.
Your needs and your help are
very
welcome.

Nature guides you.

Vendor Xon, Ranger of Mielikki."
///OOC:
8th
of December, 20GMT, open end