I just returned from a break, and found that my moon elf lacks the wildly handsome, dashing look he used to have.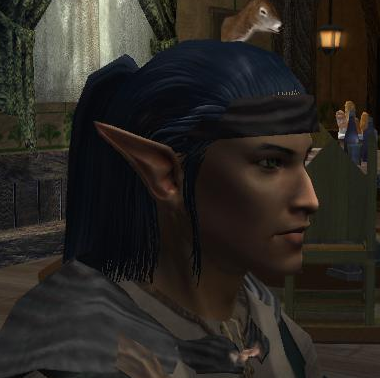 The above hair seems to no longer be an option for moon elves, wood and sun can still choose it however. I also noticed that many base hair options are now clipping through the head for male moon elves.
Is there a chance we will be getting the above hair back for moon elves?
On a side note, my elf is quite thin right now. If I would like the original width back, am I to turn to a DM for some beefing up?