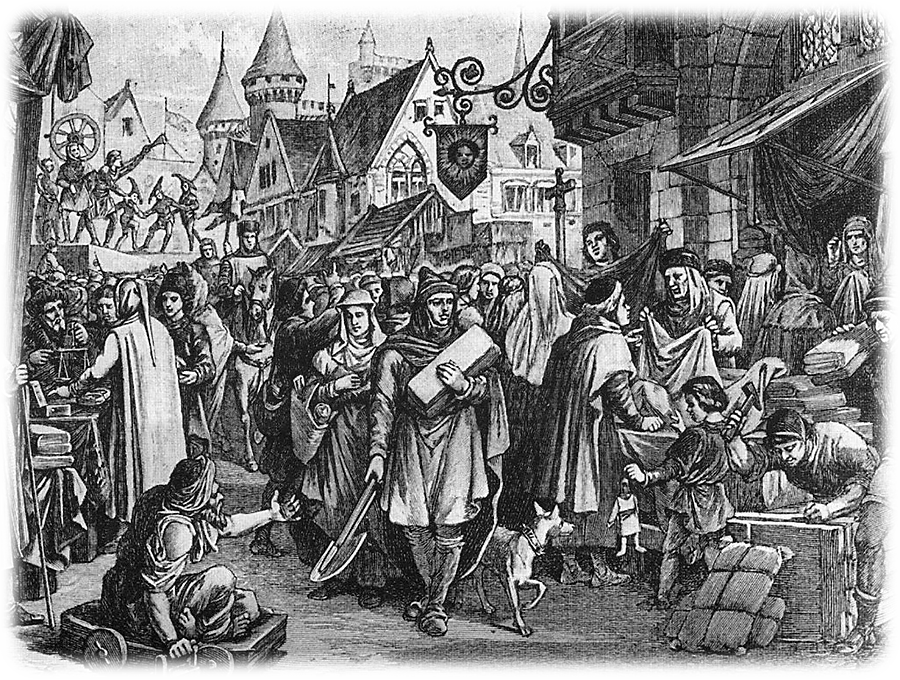 ~~~
Centered on the city of Baldur's Gate, radiating outward in concentric circles from this location upon the Sword Coast, there are times when a rumor or a straight-spoken message, is most relevant to those that ply a Trade or cast their Fate in the Merchant Class culture. Such things—sometimes called advertisements, sometimes called private affairs...—rise above a generalized spoken rumor or town crier notification.

Such events are clearly noticed by those with keen eyes and ears in this culture, and just as often, are intentionally made to be noticed....
///OOC: trying it out—with the rise of much merchant RP, is there a need for trades-talk-like rumor and even promotion? Let's see....